Edy Brisseaux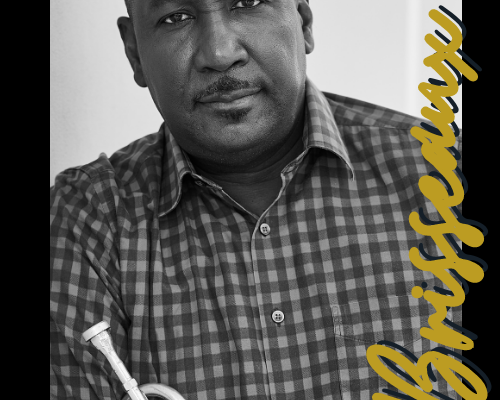 The Raklasikobop Project
Biography & Press release
Biography:
🎺 Edy Brisseaux: Pioneer of Raklasikobop and the Caribbean Fusion Music Scene 🎺
Edy Brisseaux, a highly regarded Haitian musician, is a trailblazer in the world of Caribbean fusion music. With a musical journey beginning at the tender age of nine, Edy has cultivated a rich and diverse career. His innovative genres of Rabop and Raklasikobop have made him a standout figure in the music industry. Beyond his performances, Edy's contributions extend to recording and producing other artists, sharing his unique musical perspective and influence far and wide.
Press Release:
🎶 Edy Brisseaux, King of Raklasikobop, Set to Release New 7 Albums 🎶
Renowned Haitian musician Edy Brisseaux, famed for his signature Raklasikobop style, announces his upcoming album. Building on his passion for innovative music creation, the new album promises to take listeners on a remarkable journey through the world of Caribbean fusion music. Stay tuned for the 7 albums release date and join us in the next chapter of Edy Brisseaux's musical saga.